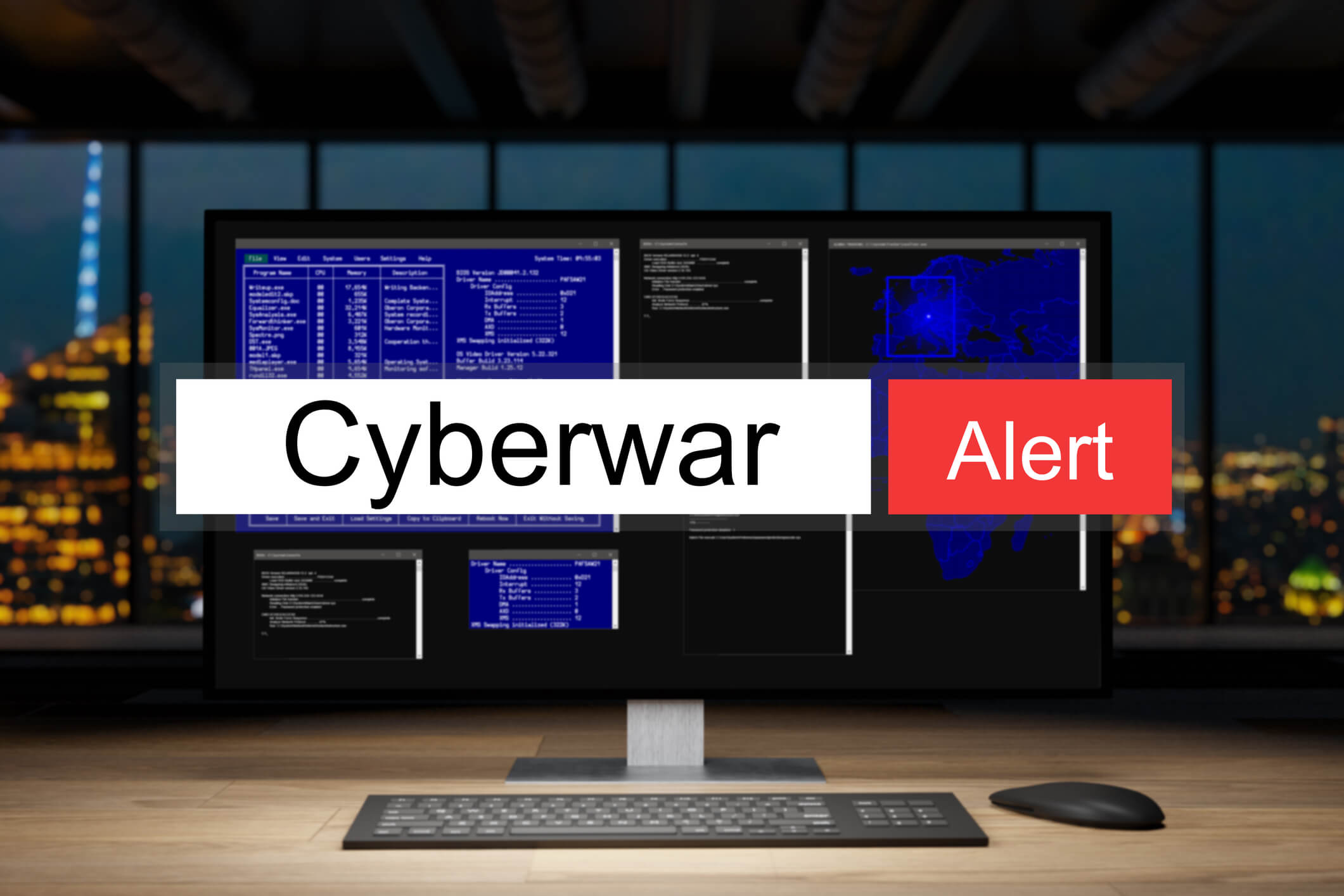 What is penetration testing and why should you even bother to test your systems? Let's be blunt. If you have an external-facing service, i.e., one that can be accessed from the internet, then you really have to find the weakness in your security before the hacker does. The purpose of penetration testing is to find weaknesses in your security before that weakness could be exploited by a hacker.
What could happen? They could steal your customer data, they could amend your sales price if you're running an e-commerce site or steal the card details of your customers. They could even disrupt your services by shutting down your site.
What differentiates our penetration testing services? We have a team of remote testers that are distributed around the world who are professionals and trained to carry out controlled but realistic tests using our methodology.
You don't have to be a techie to understand our penetration testing reports. The reports are written for managers and decision-makers.
If you are not sure if penetration testing is suitable for your company, call us to discuss and we would be happy to guide you. This is free and you are not under any obligations to use us as your pen tester.
Our penetration testers have OSCP and CEH qualifications, and years of experience.