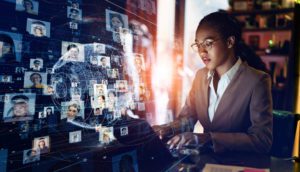 Not all companies will require or need to have a full-time Data Protection Officer (DPO).
Our virtual DPO service is specifically designed to meet this need. We will provide you with the right level of DPO support to meet the needs of your business.
Bearing in mind that failure to comply with the requirements of privacy regulations could result in fines of up to 4% of your turnover, our Virtual DPO service will assist you in the management of this risk.
Our Virtual DPOs have qualifications in CIPM and CIPP/E.