Secure your Business Online
Security
Resilience
Assurance
We believe that everyone has the right to cybersecurity, privacy, and a thriving future. Let's talk.
Best in class cyber security Services
From crisis control to proactive planning, we provide expert guidance for your toughest cybersecurity challenges.
At Defences, we understand how frustrating navigating the complexities of IT and cybersecurity alone can feel for a small or medium-sized business. We want you to benefit from our exceptional solutions and services so you can ditch the stress and focus on what you do best.
Security Benchmarking
Using CIS world class tools, we will benchmark your technical infrastructure against the practice of world class companies.
Vulnerability Management
We have a team of security professionals who will manage vulnerabilities in your systems and networks so that you can focus on running & growing your business.
Penetration Testing
Our penetration testers have OSCP and CEH qualifications, and years of experience. We  find weaknesses in your security before that weakness could be exploited by a hacker.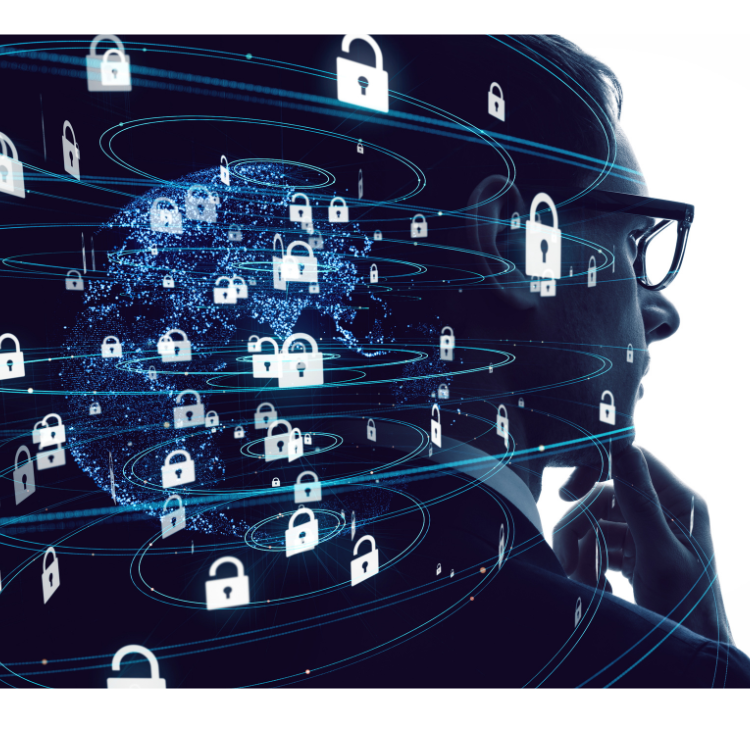 Whether you need a risk assessment, security software, policy development, or anything cybersecurity-related, we have you covered. Our team has more than 65 years of expertise and we are savvy about cloud security solutions and migrations.
Why do you need a plan to protect your digital assets?
On average, ransomware cost $1.4 million for each attack during 2021. If you're breached…
1.
The business will be severely impacted.
2.
Your reputation with customers will be harmed.
3.
You'll waste a lot of time, energy, and money fixing the breach.
Serving Customers Since 1997
We're committed to the greater good – and that includes your right to security and privacy. With an exceptionally trained team and a robust testing methodology, we go beyond checkboxes to really understand your unique security needs. With our consultative approach, we ensure that our clients understand our reports and assessments.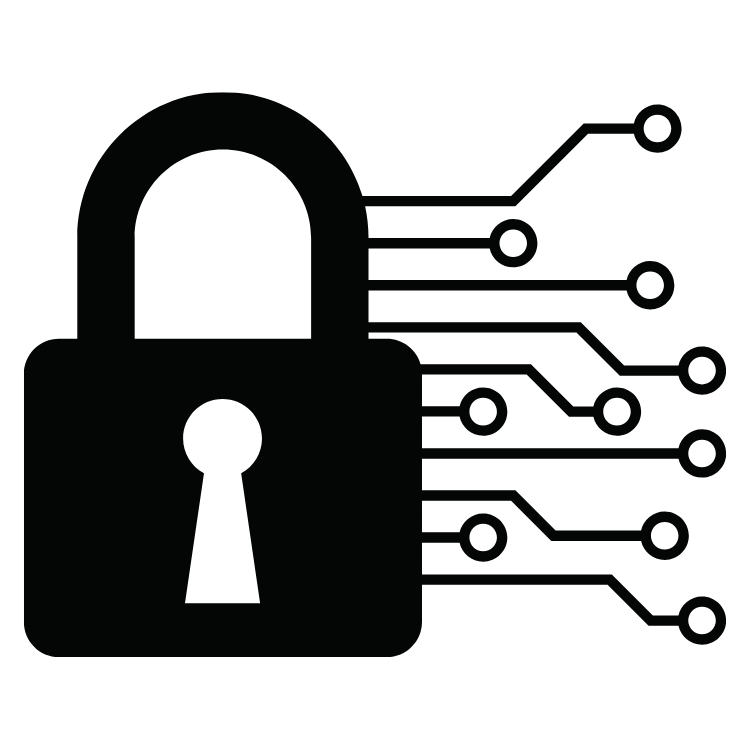 Industries
We Serve a Variety of Businesses & Industries
Hear from Satisfied Customers: Real-Life Success Stories.
See How We've Made a Difference
Professional multifaceted company, offering end-to-end Risk, Controls, Compliance, Audit, and Cyber security services, bringing a wealth of vast scope knowledge and skills that cover well-thought-out solutions. Implemented Identity, Access Management, Data Ownership, Cross Border Data Privacy/secrecy compliance, processes, procedures, and operational compliance. Highly recommended.
"In over 30 years of experience, the most daunting and challenging mountain of work required a special team for delivery. They fully delivered, not only the task but with humor, support, and courage which ensured the entire global team felt the benefit of their help. "
"I had the task to audit the team as they were tasked with the delivery of a project which had failed to deliver twice before. I was surprised how easily they identified the key challenges, developed a plan and executed successfully not only delivering the project objectives in full, but also ensuring it was capable of ongoing support."